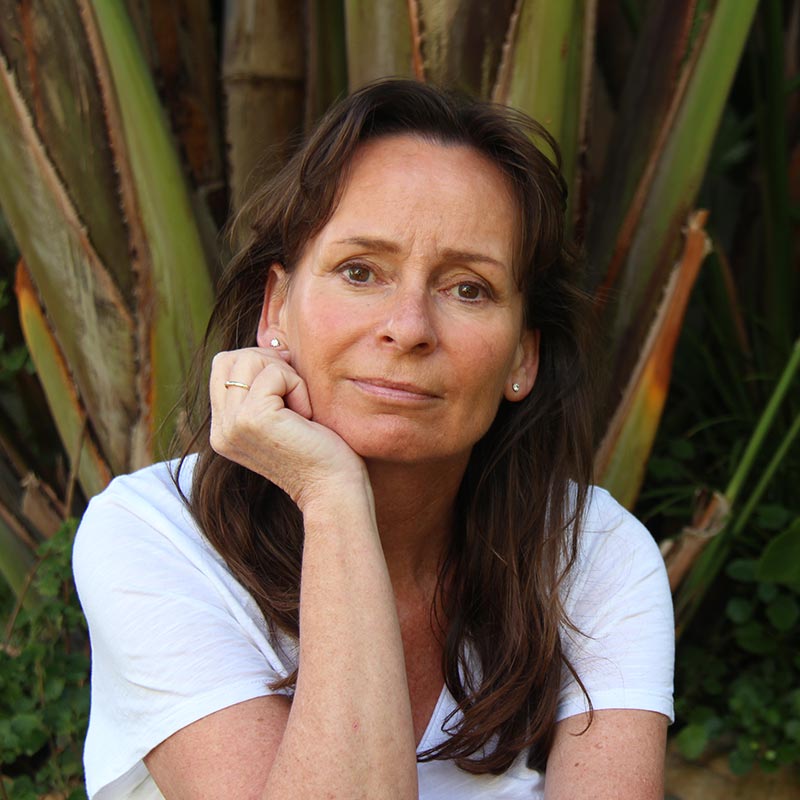 Welcome to AMS Language Studio!
My name is Angela Maria Schaeken. After teaching Dutch, English and Italian for over 15 years in several countries, I decided to start off on my own with AMS Language Studio to do what I like best: helping individuals and small groups improve their language skills so that they feel empowered to live and work with confidence in a different language environment.
READ MORE
READ MORE
Testimonials
SEE WHAT MY STUDENTS HAVE TO SAY
"Angela has contributed not only to my language development but also my personal growth. She is genuinely patient, highly experienced and most importantly, very accommodating in every single lesson. Just a lovely, kind-hearted person – even with Skype's limitations, she feels close to me!"

Nicole van der Watt

Digital Copywriter - Nedbank, Johannesburg
"Het was een geweldige ervaring om Nederlands te leren met Angela. De lessen waren gepland volgens een logisch opgebouwd lesprogramma en ze bood extra oefenmateriaal voor lastige onderwerpen. Angela legde concepten duidelijk uit en gaf heel goede feedback op al mijn opdrachten. Het resultaat was dat ik begon op een A2-niveau en glansrijk slaagde voor het Staatsexamen II in slechts vijf maanden. Zonder haar steun en vriendelijke benadering was dit niet mogelijk geweest."

Mari Potgieter

Social Blue, Amsterdam
"Angela finds a way to combine structured learning with relaxed, enjoyable lessons. I find that I look forward to every lesson. I am recommending her to all my friends and colleagues!"

Regardt Perold

Dentist, Ballito
"Angela helped me to really understand Dutch and the basics of the language with all of its nuances. Our lessons were interesting, tailor made, thought provoking and Angela even kept me up to date on Dutch current affairs to keep the lessons fresh. Even though I only had to prepare for the Dutch Inburgeringsexamen she taught me so much more. Her patience and passion for her craft is what makes her an outstanding teacher."

Candice Brouwer

Creative Producer, Amsterdam
"I thoroughly enjoyed the training I received from Angela. Not only did I learn a lot but it was also very interesting and entertaining. She quickly adapted the training to my requirements when she noticed that my Afrikaans background gave me an advantage in learning Dutch. Angela assisted me through the process to do my B1 exam within a year and I am now working in the Netherlands and people have no problem in understanding me nor I them."

Tania Smith

Topograaf - Kadaster in Zwolle
"Angela is fantastisch. Ik heb iedere week een uur Nederlandse les en zit nu na twee jaar tijd op een C1-niveau. Ik geniet van iedere minuut. Zij is zorgvuldig, zeer deskundig, en het is leuk om Nederlands te leren met haar. "

Paul Rischbieter

Radioloog, Pretoria
"I have had the privilege of being taught the Dutch language by Angela in 2019 in preparation for the B1-Level Dutch Language exam. I found Angela to be extremely qualified in the Dutch language as well as English and she is very accommodating and understanding of challenges a learner experiences with the language. The course took me just over a year until I wrote the B1-level Dutch language exam in November 2019 which I passed and did very well on."

Elton Clothier-Huberts

Stakeholder Relations Officer at Blue Label Telecoms, Johannesburg
"I have been learning English with Angela since the end of 2018. I am thoroughly enjoying my lessons with her and have made significant progress. I now communicate with my colleagues from the UK in English with confidence, even when the conversation is on the phone and the connection is poor. In 2020, I am planning to pass the Cambridge Advanced C1 exam."

Angelika Vos

QA Auditor – Bureau Veritas Nederland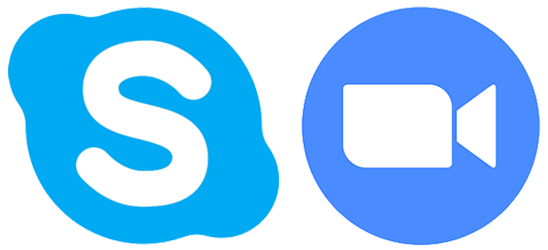 Try a FREE Trial lesson
via Skype or Zoom
Discover what it's like to learn a language using Skype, Zoom or another video call platform and sign up for a free trial lesson. We will demonstrate how the lessons work and discuss your language needs and objectives.
Sign up here for your FREE 30-minute trial lesson and start learning Dutch or English today!